Best design school
of the year,
2019
"
Pride Of
Indian Design Education
"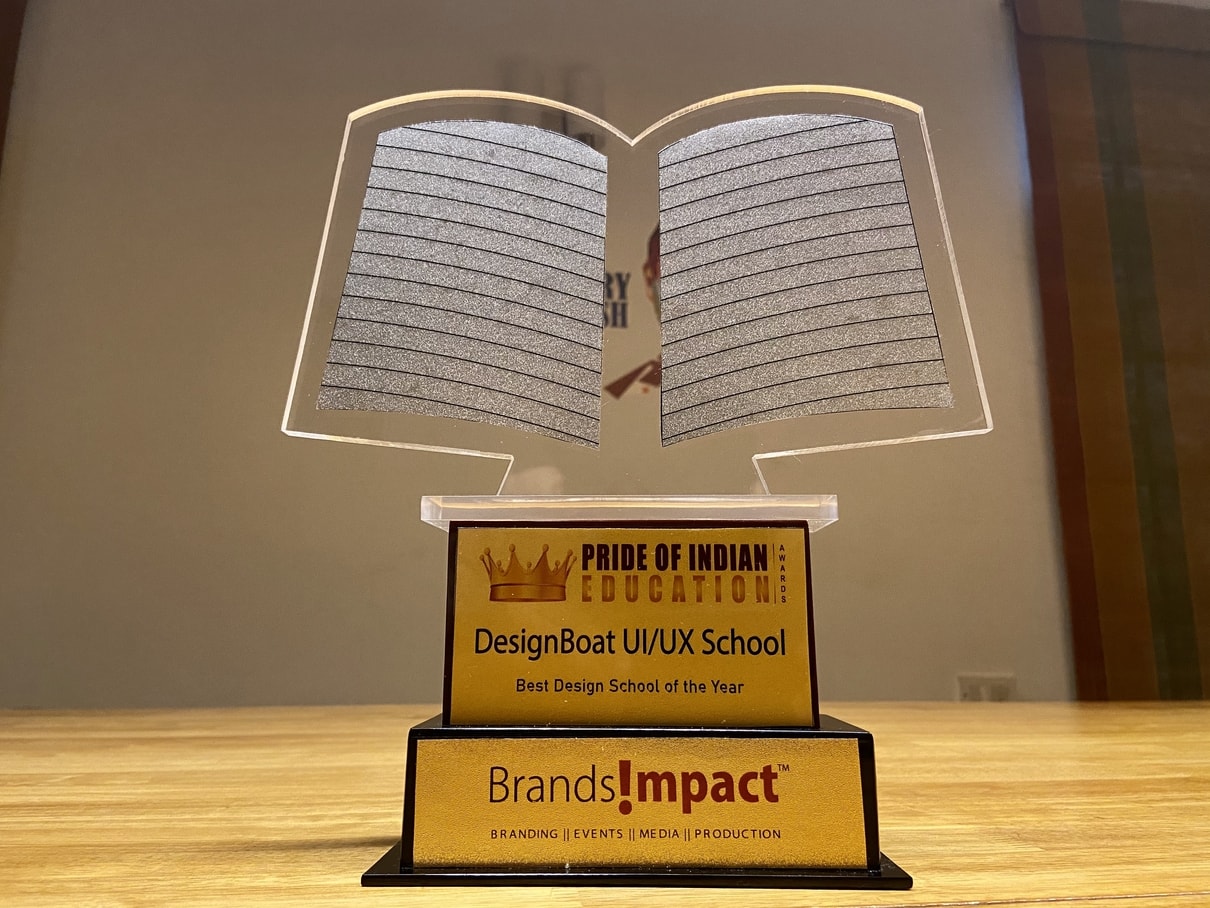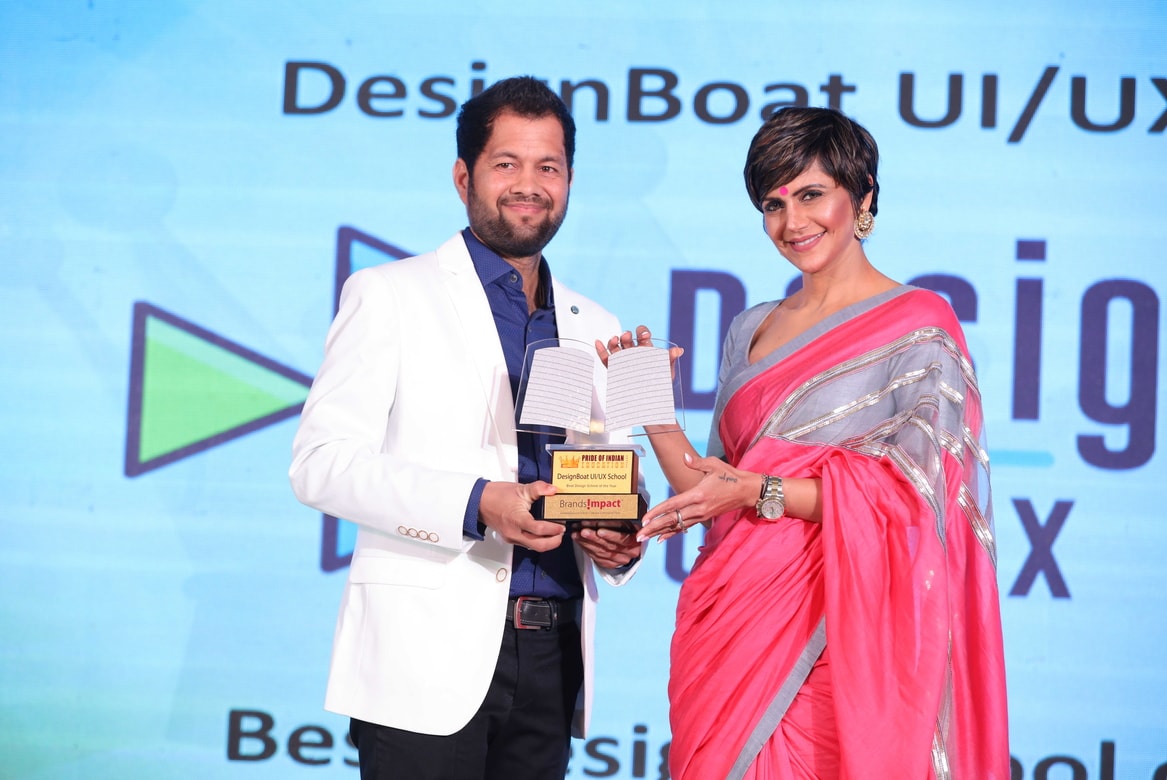 Getting placed with a strong portfolio our students created
What you
learn?
Adding the real-time emotion to the design is what lot of designers lack. We believe in making our students driven and ready to build human-centric designs with up-to-date idealistic approach.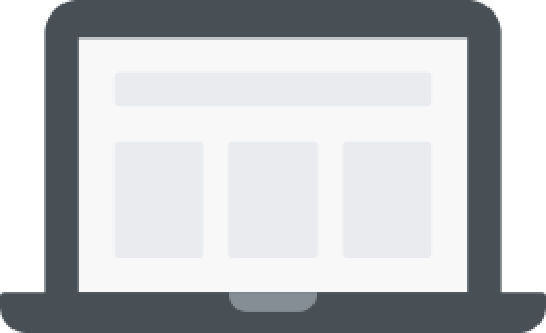 UX Designing

UI Designing

Tools Used

Portfolio & Job
The goal is to design artifacts that allow the users to meet their needs in the most effective efficient and satisfying manner. The course introduces the novice to a cycle of discovery and evaluation and a set of techniques that meet the user's needs.

Whether you're running your first usability study or user-testing an enhancement, our expert-taught tutorials can help you improve the user experience of any product you're dealing with.

"Be the user first, then the designer"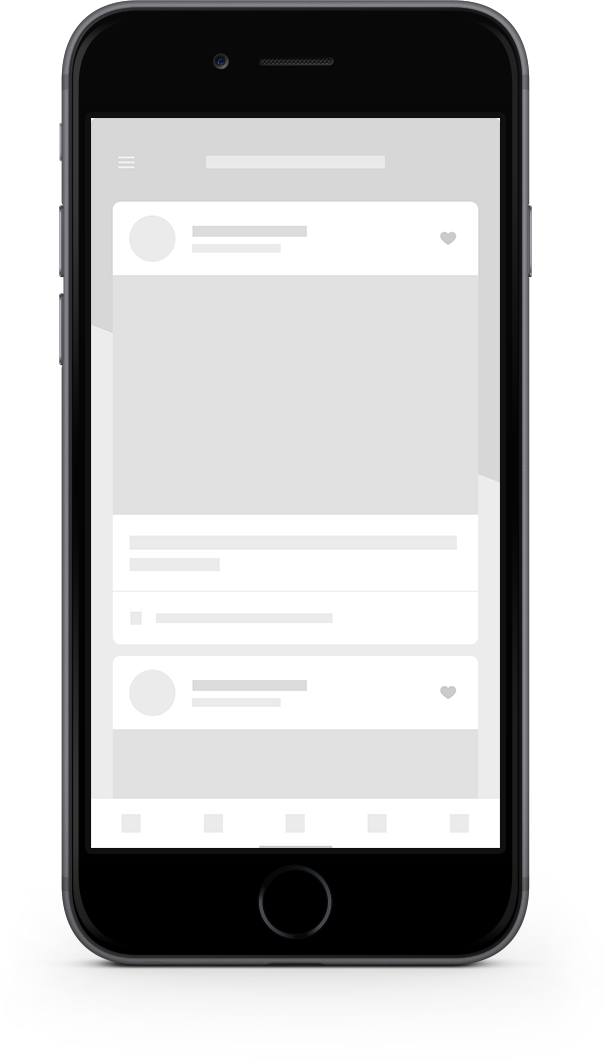 We make you an ideal candidate with an eye for clean and artful design, possess superior UI skills and be able to translate high-level requirements into interaction flows and artifacts, and transform them into beautiful, intuitive, and functional user interfaces.

We let you build interfaces that defines a story of you and your product.

"Beautiful designs are always simple."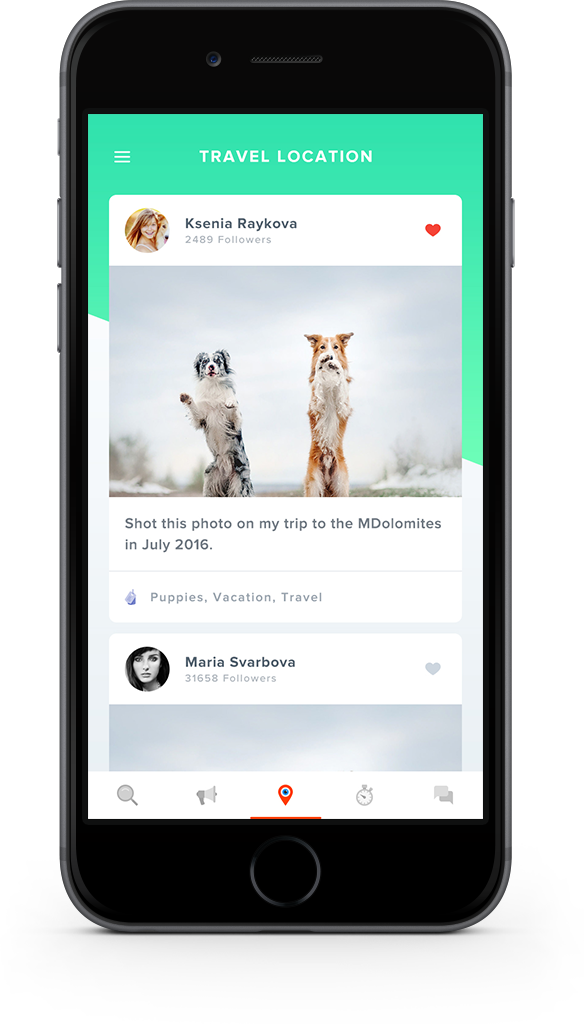 Your design journey will go a whole lot interesting with us, cause your passion is the key to your success. And we keep your passion transform to skillset with top tools for UI & UX Design.

Our courses are always transforming as the technology and tools for designing keeps upgrading in the market. Introducing you with industry necessary tools is our primary goal.

We are ready for this adventure. Are you?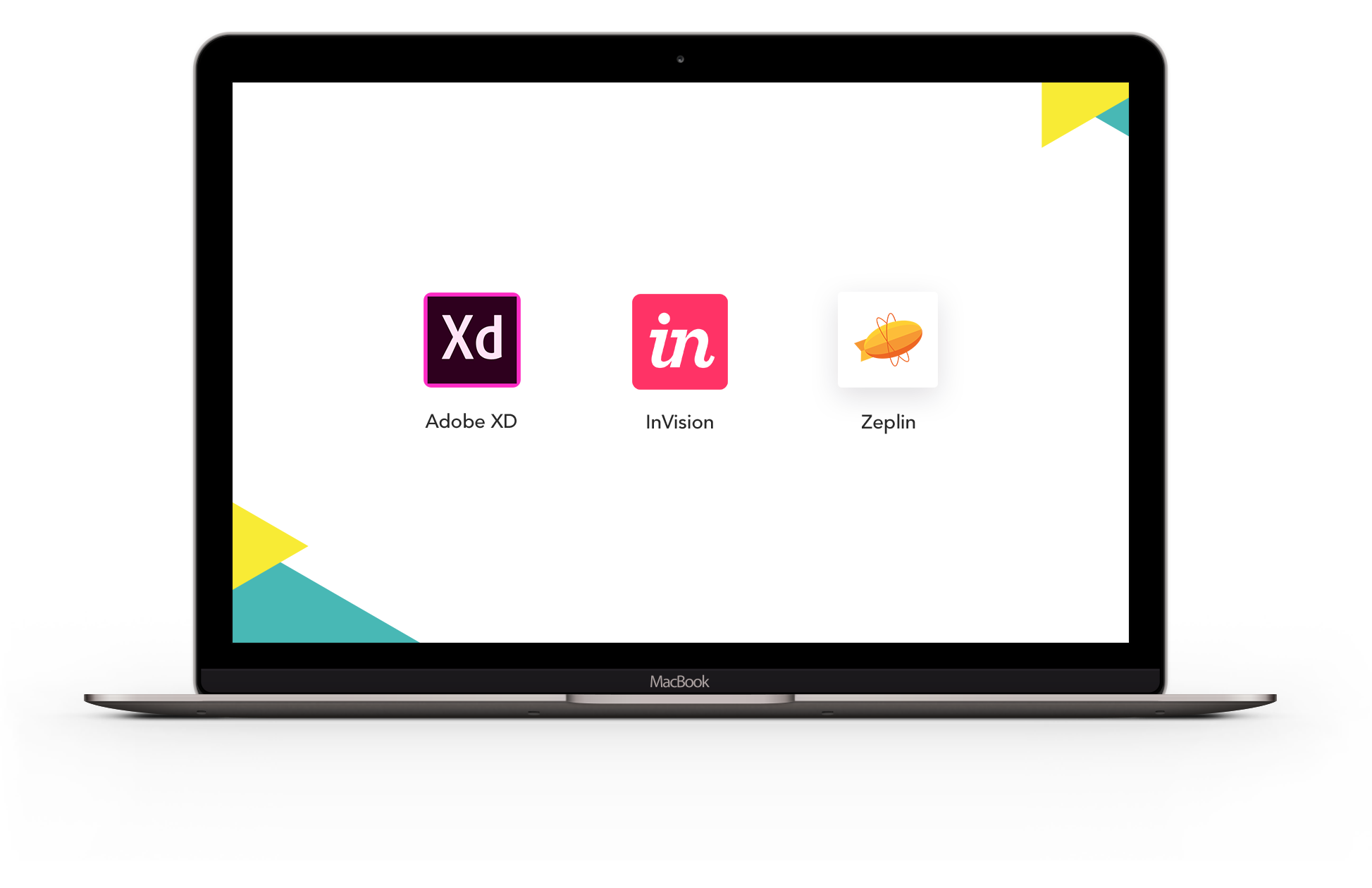 Building a strong portfolio as our course unfolds for you is our distinct goal. We provide you strong assistance with building an industry presentable portfolio plus mock up interviews to keep you in practice for assessments.

Whether you want to lead your career as a full-timer, part-timer or freelancer. We got it all covered. Learn, adapt and associate three key things to transform your life as a designer we thoroughly understand.

"We add value to your career"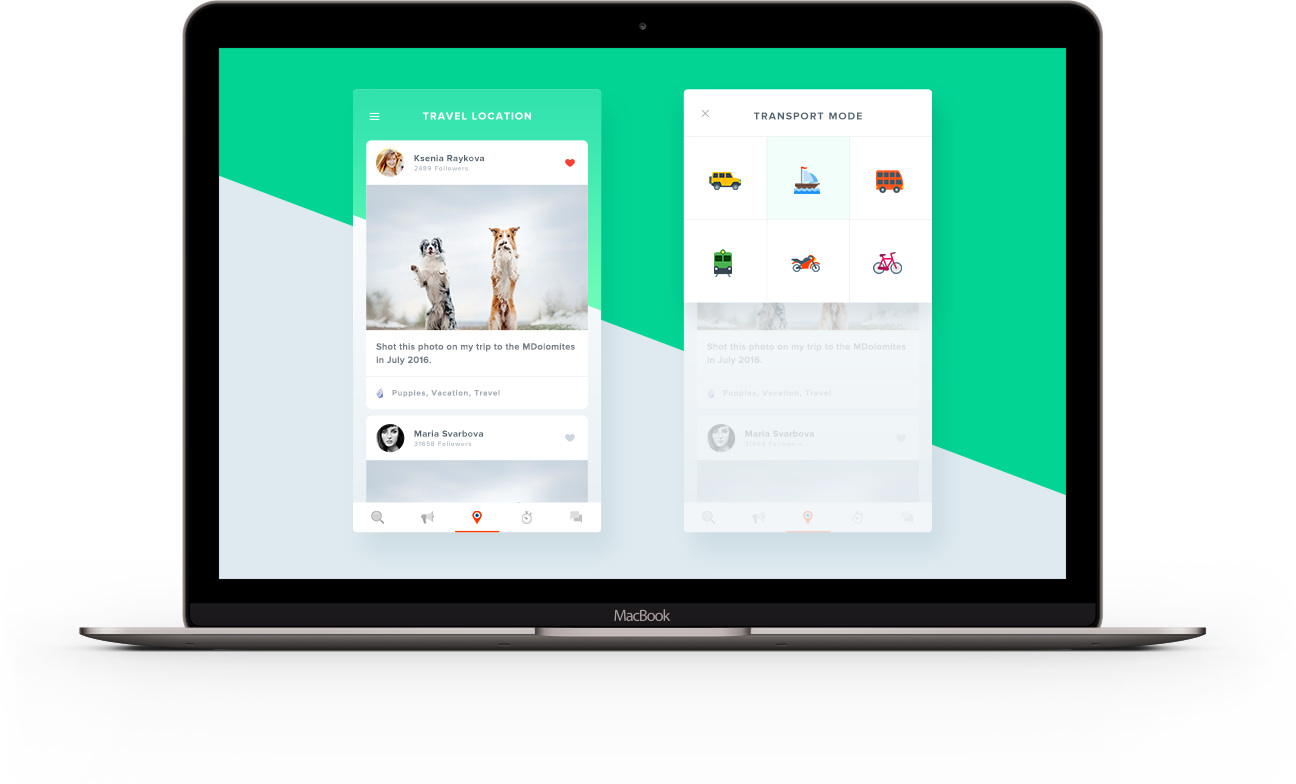 Hear it from our
students
This design field is at the brink of huge possibilities in Bangalore, the tech and startup city of India. The founders at DesignBoat realize this and are riding the wave by teaching anyone who wants to get a foot into this field how to do just that. Start from scratch, learn the tools, build a foundation and start thinking the way a UI/UX Designer does at DesignBoat.
- Shana Singh, UX Designer @ Redd Experience Design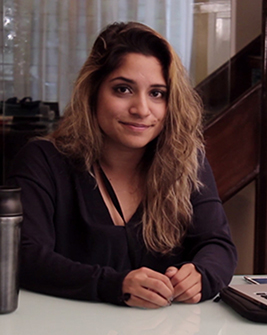 After graduating bachelor degree I was not ready to spend rest of my life doing something, that I wouldn't love doing. Then I joined DesignBoat to pursue UI/UX Design. From there I liked what I was doing and found out what kind of design I wanted to continue doing. The way they teach the design will not only make you a great T-shaped designer also a T-shaped human being.
- Raghul Kuduva, Product Designer @ XPrep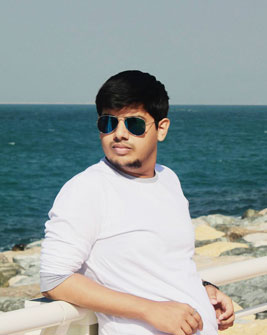 I always had passion for designing and i have been experimenting with different forms of design from past few years. When I heared about DesignBoat, I thought it will be an great opportunity for me to learn about something which I have been interested from past few years. This helped me in becoming a successful designer in the design industry. Now am confident with my design abilities.
- Ekta Verma, Business Analyst / Engineer @ Cisco
Sneak
Peek
We are passionate & we help enhance your talent. Our team is here to help you stand out and reach great heights.
A timeline in the making! 😉
Let's get started
We're happy to give you a quick start. Help us share you details 🙂
Aye Aye Captain!
Thank you for reaching out. Our sailor has just sent you an email, check your inbox 🙂

Students are doing some amazing stuff! Do have a look 🙂