In just 3 months I have learned a lot here, Mentors always used to give the latest updates which are happening in UI/UX design field. If someone is looking forward to making a career in this field then for sure you should be here and you will get to learn much more than what you have expected.

Vivek Kumar
UX/UI Designer, ConnectEcho Talent Labs
I always wanted a place where I can acquire and improve my design knowledge and joining Designboat was one of the best decisions of my life. From basics to advanced all topics are covered. Mentors are very supportive and helped me a lot in improving my designing skills to get the best out of me.

Ankita Misal
UX/UI Designer, Narola Infotech
Being from an Architecture background, a career switch to UI/UX was a big challenge for me. All Credit goes to DesignBoat School, for making my transition smoother and also giving me confidence in pursuing my career in this field. I thank my mentors for making all the concepts clear through interactive sessions and keeping us updated about the current market trends.

Manjiri Deshpande
UI/UX Designer, Kritii Design
DesignBoat is the best institute to learn UI/UX Design in Bangalore. A sophisticated curriculum is taught in a simple manner by the mentors which could be understood by anyone who is not from design background like me. The mentors are very friendly and teach with clarity which makes it really interesting to learn.

Adithya Surasgar
Product Designer, Bright Money
Changing Careers wasn't an easy option, till I came across DesignBoat. The DesignBoat UI/UX School provided me with a structured guidance through the UX and UI processes. The very approachable mentors helped me sharpen my skills at every stage, to produce an intuitive and strong portfolio, keeping in mind the current market requirements. On the whole, It was a very helpful and fun experience!

Devakinandini Narayan
UX/UI Designer, Varidus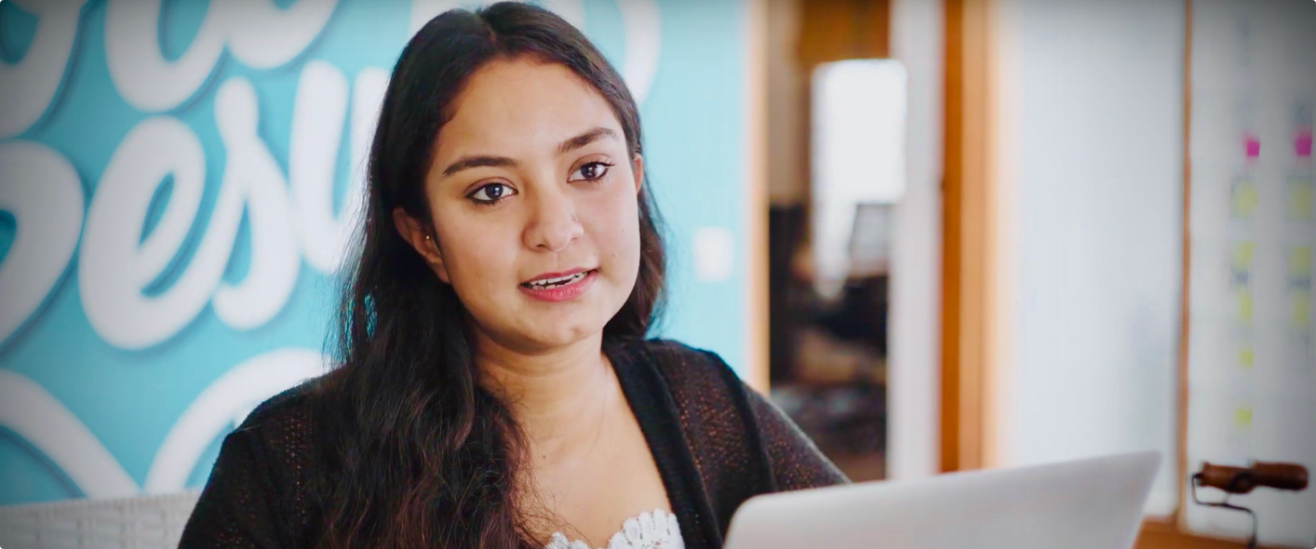 DesignBoat is a great place to start your career as a designer with a detailed course on UX and UI. The best part which makes DesignBoat unique includes, Awesome Mentors, Team Support, Feedbacks, Takeaways of every single topic, and yes the behavior and environment. I am happy and lucky to be a part of this school and will suggest joining DesignBoat without a sec delay. Wish DesignBoat a great future and its member's good health.

Ajay Kumar
UX/UI Design Intern, NestAway
Joining DesignBoat is one of my best decision, I have made in life. It was a wonderful experience with DesignBoat, The course is perfectly designed as per company standards for beginners as well as professionals. I recommend people to join DesignBoat to jumpstart their career in UI/UX. I am thankful to my mentor- Rishikesh Kulkarni and DesignBoat team for helping me in my better career.

Vaishu Patil
UI/UX Manager, HDFC Bank
The well-organized 14-week course which helped me learn UI/UX skills. It has been one of the most intense 3&half months in my life, but I have thoroughly enjoyed the course and learned a lot on it that I will take with me into stepping towards the design industry. I was lucky that I met the right mentors at the right moment. All thanks to DesignBoat❤

Ketkki Potti
UX Design Intern, IDEEO
Fun, vibrant and creative design school with a great feel. Special thanks to our mentors for being patience and helpful while inspiring and encouraging us to think beyond our limitations. I recommend being a part of their learning experience to anyone planning to upscale their knowledge or jumpstart their career as a UI/UX designer. Great team, excellent support and a good learning experience overall.

Khalida Ahmed
Associate Designer, Brandhero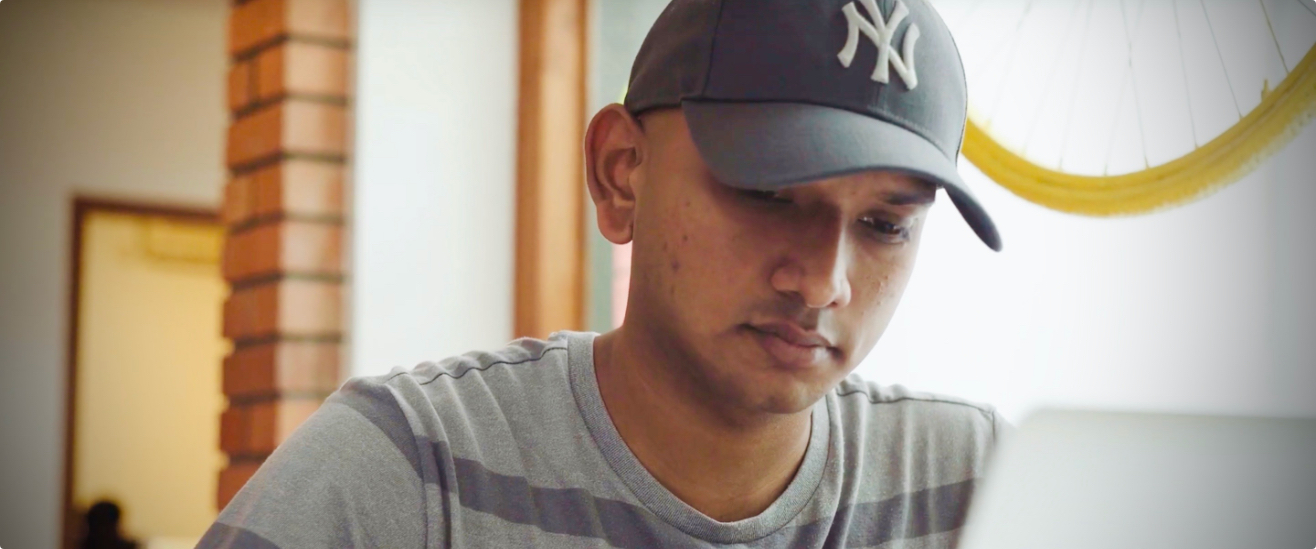 The best place to start a career in UI UX design. Both the classes and mentors are great and helpful, I also got a chance to work as an intern in Mellow studio with Akshay Sir and a great team. Sneha Ma'am has been a great support throughout my job hunt. Finally, I got placed in a software company named Design String. Thank You DesignBoat to helping me in shaping up my career.

Shyam
Product/UX Designer, DesignString
DesignBoat UI/UX School helped a lot in shaping my Design skills in the right direction. It is not easy to mentor people from various backgrounds in a single place. DesignBoat mentors do it like a Pro! I am glad that I joined DesignBoat at the right time of my career.
Pragathesh Ravi
Junior Designer, Techjini
I am very happy to share my experience with DesignBoat. I have highly improved my skills in this design school. All the credit goes to Rishikesh sir & Pavan sir who has taught us wholeheartedly. Our mentors are very effective in their teaching. They provide a great environment to learn. They have great communication skills in that explanations are short and helpful. And they are awesome mentors I ever got.

Keval Chavadekar
UX Intern, Volkswagen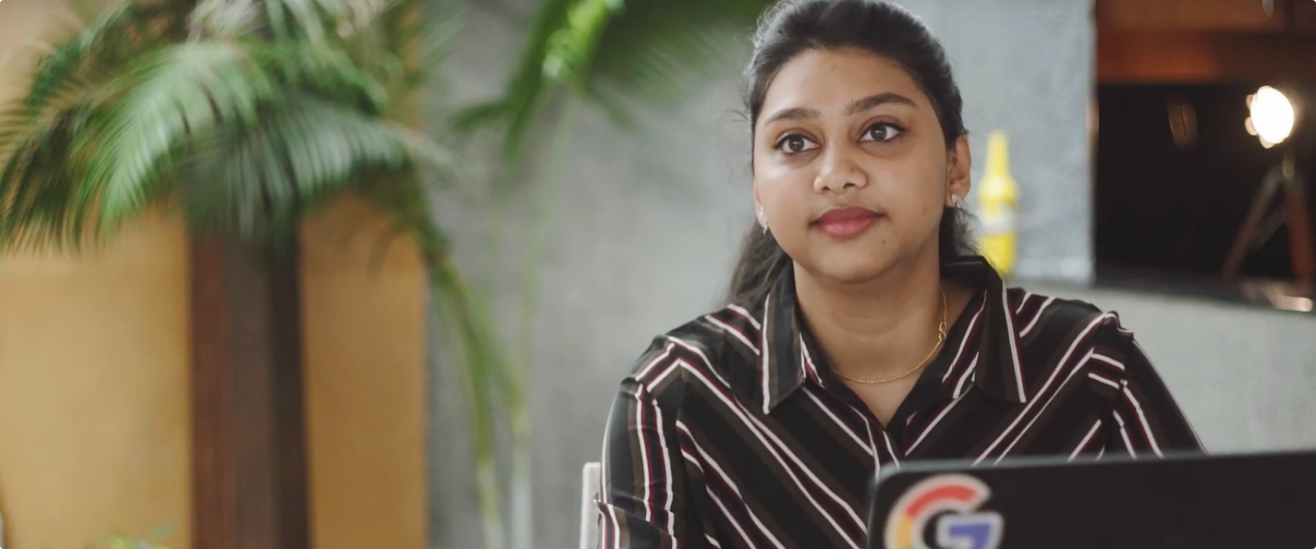 If you are someone who has identified UX/UI as a career path and an interest area, "DesignBoat" is the right place to start your journey in ux ui design space. DesignBoat's courses are well structured and faculty is knowledgeable and approachable. Post your course completion they also assist in finding a job to utilise your newly learnt skill (sure value on your investment) 🙂. I approached them with a goal to learn a skill that I am really passionate about and switch my career path from being a Team leader in a support based process to a UX/UI designer. The goal is met.

Kishen NL
UI Designer, CommerceIQ
DesignBoat is the Best School in Bangalore if planning to start a career in UI/UX Design. I am very happy with the mentors Mr. Shree Harsha and Mr. Abhishek for their knowledge of the subject and guiding me well throughout the course. Being a Researcher in the Electrical domain, the passion within me triggered to take up this course and the mentors helped me gain expertise in the field. The portfolio session handled by Mr. Akshay was very useful and fine-tuned our work which helped me to grab the recruiter's attention and get placed. Mrs. Sneha was very generous and helped with placement activities. I am grateful to Mr. Harsha and the DesignBoat team for all the help rendered.

Likitha S
UX/UI Designer, C-Square(Reliance JIO Company)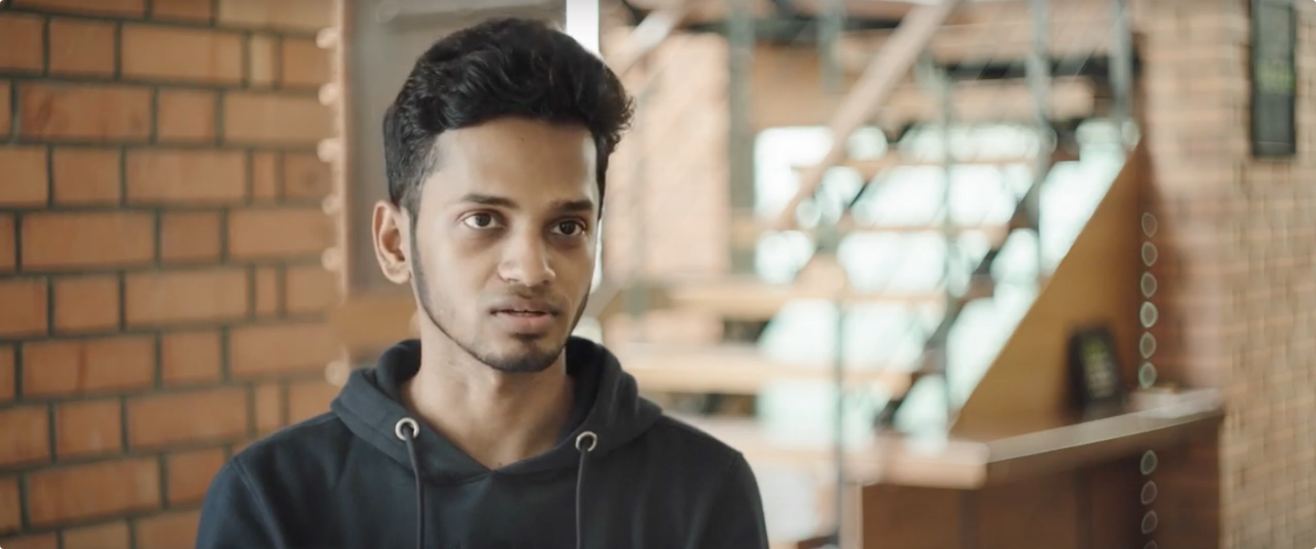 Want to
hire designers

? Please provide your

information